Novelty: Realistic depiction of components thanks to individual textures & material properties in product catalogs
Component manufacturers benefit from new possibilities of visualizing their products in eCATALOGsolutions powered by CADENAS
As of now, component manufacturers can enrich the 3D CAD models of their Electronic Product Catalog, based on the eCATALOGsolutions technology by CADENAS, with individual textures and material properties and thus present their products even more realistically. The respective colors and three-dimensional surface structures of the components can now be simulated in 2D & 3D preview mode within the product catalog as well as on the 3D CAD download portal PARTcommunity. Engineers, architects and planners obtain an even more realistic impression of the components. Component manufacturers are thus able to revalue their product catalog considerably and are convincing on the market through improved customer service.
Optimum support for architects & planners with sample images
Thanks to the new eCATALOGsolutions feature, manufacturers can preconfigure component properties such as color, gloss, type of metal or wood, texture as well as surface structure in the CAD models. The improved models can be displayed in the 3D viewer as well as in exported images or animated GIFs, which better supports architects and planners in their daily work. The additional component information about texture and material properties in the Electronic Product Catalog also make high-quality, photorealistic product images possible with the help of rendering.
By adding the surface texture, you can create a realistic look without increasing the complexity of the geometry. The following examples illustrate how this could look like: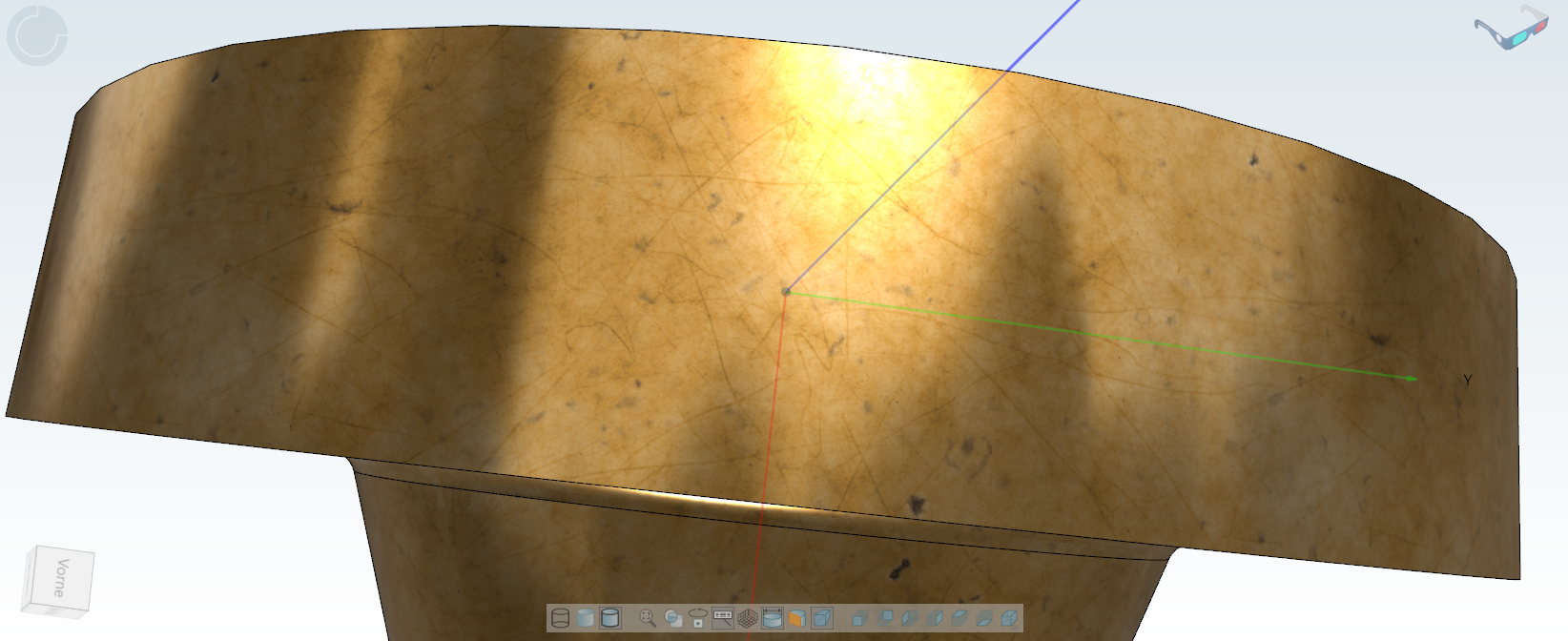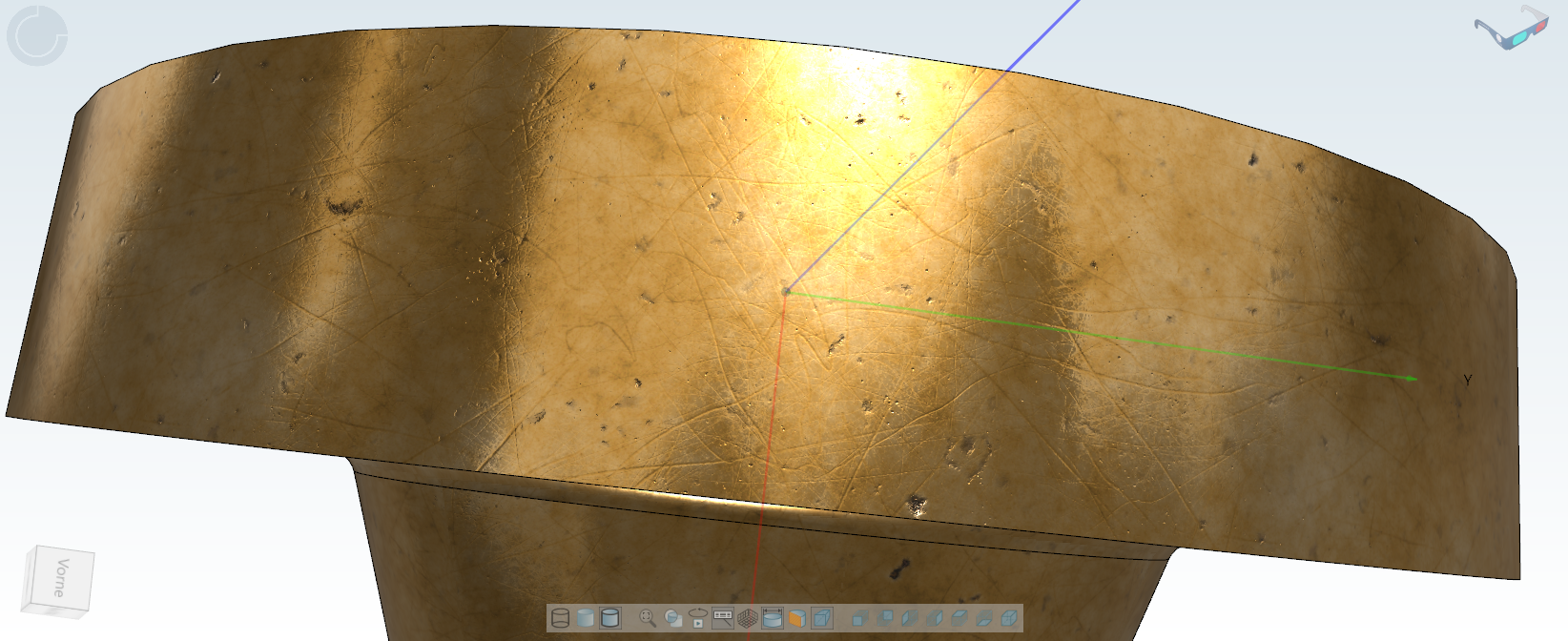 For optical comparison, use your mouse to move the slider to the side. Left: Texture without surface structure; Right: Texture with surface structure
Example component with textures and material properties
More information about the Electronic Product eCatalog can be found at:
The 3D CAD download portal PARTcommunity is available at:
About CADENAS
CADENAS is a leading software developer in the areas of Strategic Parts Management and parts reduction (PARTsolutions), as well as Electronic Product Catalogs (eCATALOGsolutions). With its customized software solutions, the company acts as a link between the component manufacturers with their products and the purchasers.
With its 380 employees at 17 international subsidiaries, the name CADENAS (Spanish: process chains) has been standing for success, creativity, support and process optimization since 1992.
More information can be found on our homepage at: www.cadenas.de/en